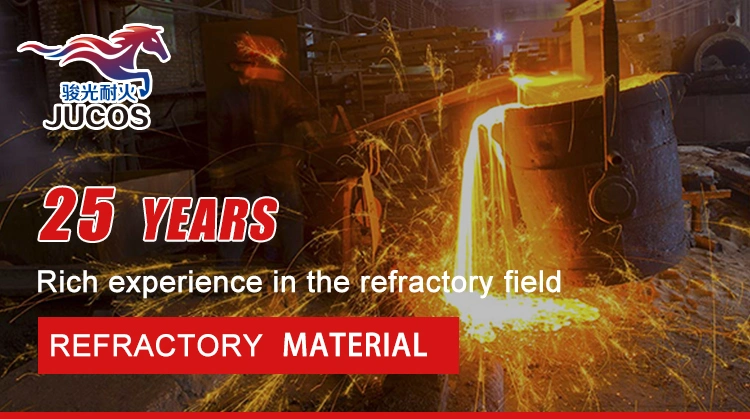 Product Description Of Calcium Silicate Board
calcium silicate board main material of the products are SiO 43%, CaO 44% and reinforcing fiber. The products are
made by stirring, heating, gelling, forming, pipe hardening and drying. With light bulk weight, Low thermal conductivity
and high bending and compressive strength character, using in construction.Petroleum, electric power and Building partition wall, curtain wall, roof and building envelope thermal insulation
Features Of Calcium Silicate Board
1.Obvious cooling :
As a backing insulation materials,they have a very marked effect of energy consevation,as a result of less accumulation of heat and bigger heat protection.
2.Good durability:
After long used,the boards do not shrink,out of shape and turning powder out,insulation performance does not decline .
3.High rate strength:
The rate strength of calcium silicate board is the highest in the thermo inorganic material.During the design,it can lighten the all-up weight of the kiln and stove greatly.
4.Easy construction:
Using common woodworking tools can be cut to any necessary form,and can be glued and formed with other materials easily.
5. Environmental protection:
No corrosives and toxicity,there are not exhaust gas and peculiar smell under the high temperature,will not cause the injury and pollution to the human body and environment.It's belong to the products of environment protection.
Applications Of Calcium Silicate Board
1. electrical equipment heat insulation
2. metallurgical equipment heat insulation
3. glass furnace equipment heat insulation
4. all kinds of furnace body heat insulation
5. Cement kiln heat insulation
Physical And Chemical Indicators Of Calcium Silicate Board
Brand
Properties
Calcium silicate board
1000ºC
650ºC
Bulk Density (kg/m

3

)

2

3

0

230

compressive Strength(MPa)

0.52

0.6

Thermal Conductivity(w/m.k)

0.050

0.062

Specification Temp. (ºC)

1050

650

Linear Shrinkage after Heating(%)

1.5 (1050

ºC

, 3hrs)

1.5

(

6

50

ºC

, 3hrs)

Bending Strength(MPa)

0.45

0.3
Product Pictures
Of Calcium Silicate Board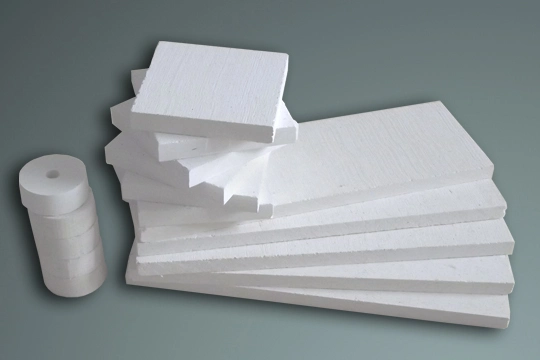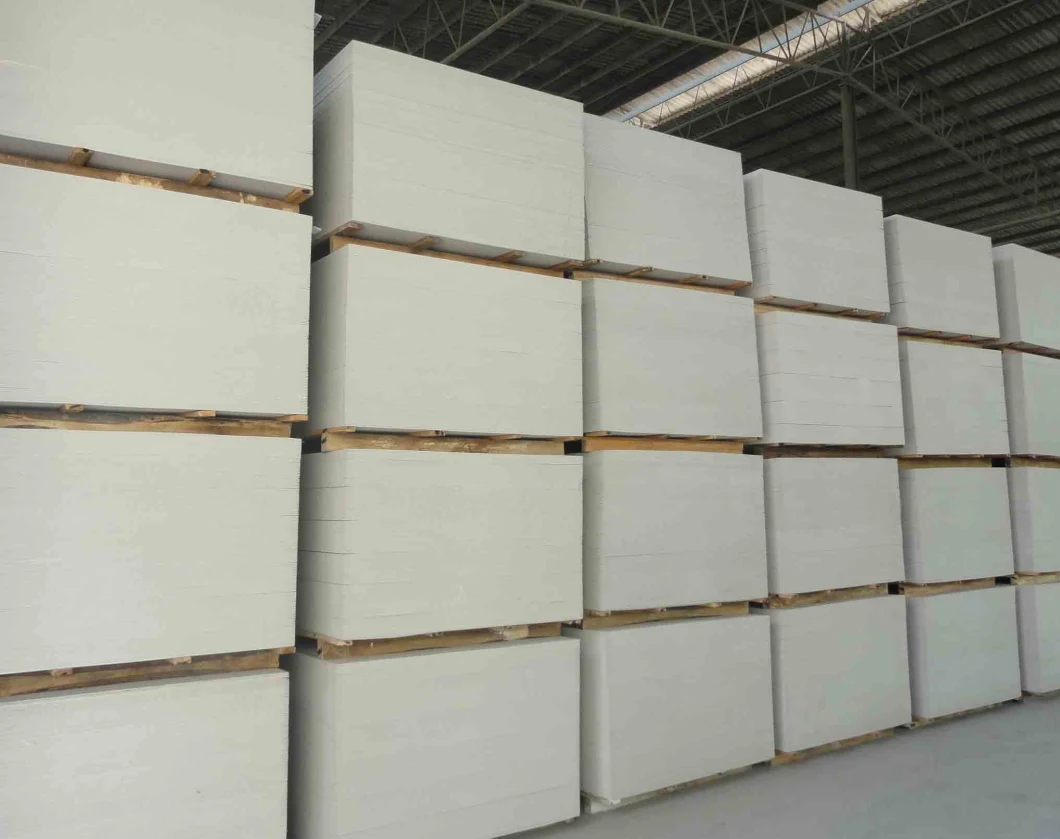 JUCOS providing high grade refractory brick and insulation thermal ceramic fiber products to globe industrial
high temperature furnace. Focus on refractory material selection,technical solutions,supplying,repairing,
construction.China leading refractory supplier with competitive price and reliable quality.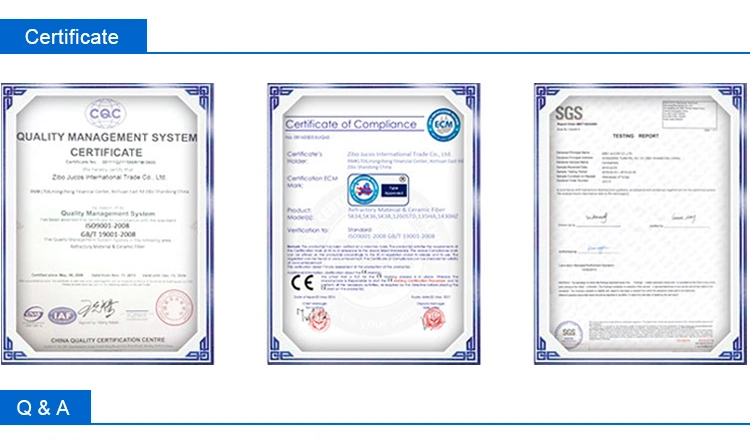 Q1 : How can you control your quality?
A1 : For each production processing, JUCOS have complete QC system for the chemical
composition and Physical properties. After production, all the goods will be tested, and
the quality certificate will be shipped along with goods.
Q2: Are you a manufacture or trader?
A2: We are truly a manufacturer, we not only can provide the high quality products with the
best price, but also can offer the best pre-sale service and after-service.
Q3 : Do you provide free samples?
A3 : Of course, free samples are available.
Q4 : What is your lead time?
A4 : It usually needs about 15- 20 days after receiving the PO.
Q5 : Can we visit your company?
A5 : Yes, for sure, you are welcome to visit JUCOS company and our products.
Also, we can talk more about the technique details if you need.
Q6
: What is the warranty of your products?
A6
: Our products have at least 1 year warranty,if any quality problems,
we will take responsibility of the cost of the shipment and the replacement.
Q7: What's the MOQ of trial order?
A7 : No limit, we can offer the best suggestions and solutions according to your condition.
Q8: Why choose us?
A8: We had been in this line for more than 25 years, we can not only provide you high
quality products with competitive price, but also we can supply good technique service
which can help you solve problems.
Q9 : What standards do you have?
A9 : Our products meet the standards, such as ASTM, ASME, AMS, DIN, JIS etc.
The third party testing is all available for us.