Anti-Slip Termite Resistance Fire Rated Outdoor WPC Garden Decking Flooring Board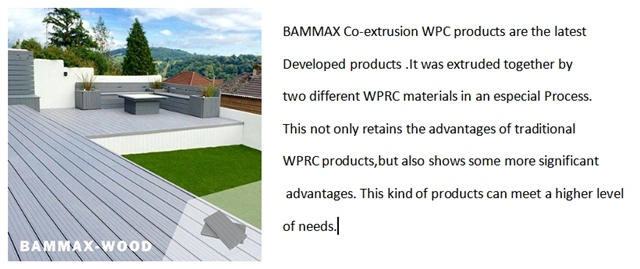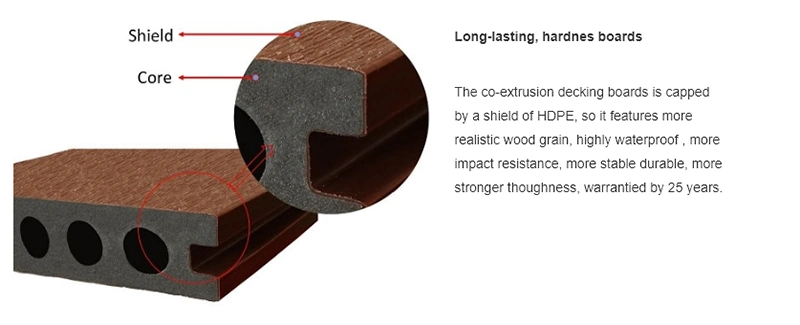 Product information:
| | |
| --- | --- |
| Material composition | 60% Wood+ 30% HDPE+ 10% Additives |
| Product profiles | Hollow (square/ round holes structure) or solid |
| Surface treatments | Sanding, Embossing, Brushing, Smooth |
| Product finishes | Online embossed/ Co-extruded/ Classic |
| Available lengths | 2.2m/ 2.9m/ 3.6m or Customized |
| Popular sizes | 140x20mm, 140x23mm, 146x24mm, 146x25mm, 150x25mm |
| Popular colors | Teak, Grey, Brown, Coffee |
| Approximate loading qty | 800-1000 sqm/ 1x20ft container |
| Applications | Commercial or personal, home and garden, Landscaping |
| Adavtanges over timber | Long life span, eco friendly, recyclable |
MORE CHOOSE


INSTALLATION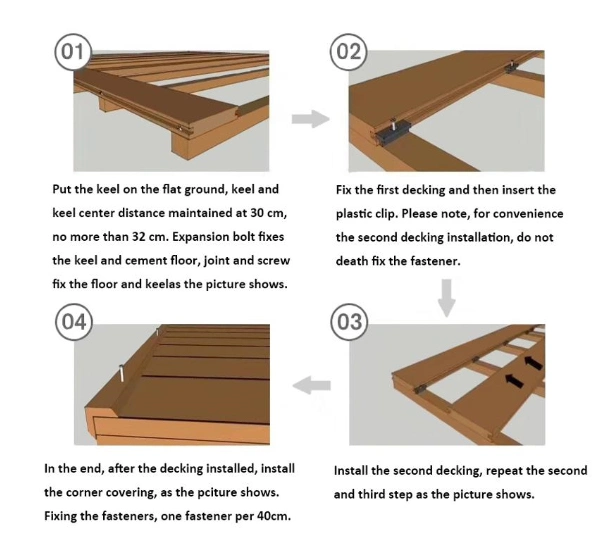 COLORS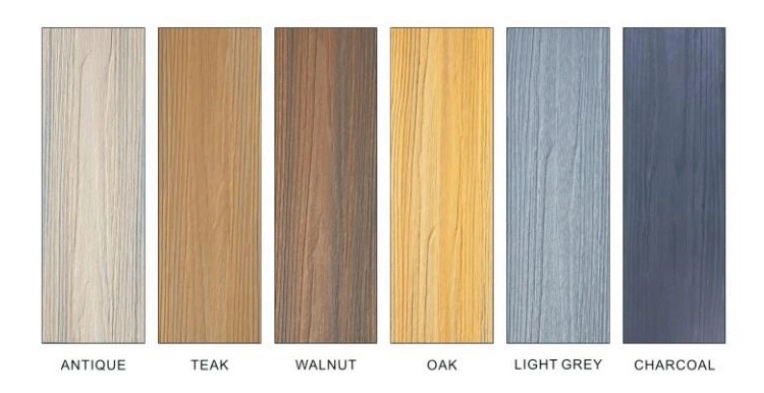 FAQ:

1. What's WPC?
WPC is short for Wood Plastic Composite. The combination of the raw materials are mostly 30% recycled plastic (HDPE) and 60% wood powder, plus 10% additives such as anti-UV agent, lubricant, light stabilizer and etc.
2. What's the process to make WPC decking?
(a) Mix raw materials according to certain formula, then make them into pellets.

(b)By extrusion machine and mold, shape the products in customized profile and size.

(c)Do surface treatment such as sanding or embossing, then cut the WPC decking by requested length before package.
3. What are the benefits to use composite decking?
(a) Composite decking is waterproof, fire retardant, UV resistant, anti-slip, maintenance free and durable.

(b) Its profiles, lengths, colors, surface treatments are adjustable.

(c) It's easy to install and cost efficient.

(d) Since the raw materials are recycled, the product itself is eco-friendly.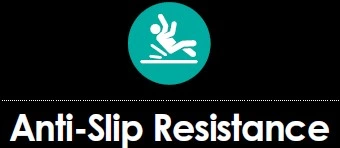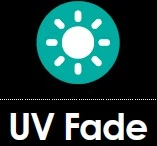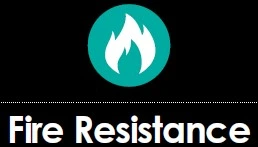 5. Why us?
Zhengyuan WPC is a leading supplier of composite products with over 10 years' experience in producing durable, performance-improving and cost-effective composite solutions to a wide range of industries. We help companies of all sizes unlock the power of composite products, and our client base includes businesses in the Industrial, Construction, Rail, Transport, Landscaping, Marine and Leisure sectors. There are reasons we believe to make us a qualified, satisfied and better supplier to our clients:

(a) By more than 30 extrusion lines, we are able to ship out more than 100 containers per month.

(b) 30% of our annual profits would be invested in R&D, which enables us to obtain much more experience in composite products' upgrade than our competitors. For each year we launch new products in different product categories, which provides our clients with more options.

(c) Based on our marketing research, we are confident to offer our clients competitive prices based on reliable qualities. We have our client base growing by 20% year on year.

(d) We have our products tested by third parties, such as SGS, TUV and Intertek to issue formal quality testing reports and we assure our clients of punctual lead time. We are proud of our sales network having extended to more than 60 countries all over the world, and it keeps growing.

(e) We care a lot about sales& service. From start to finish, our sales representatives, installation builders and after-sales attendants are always ready of service. For any question regarding any aspect of the composite products we can provide you professional advice and solutions. With honesty and sincerity, we are looking forward to this mutual cooperation with your company.
Company profile: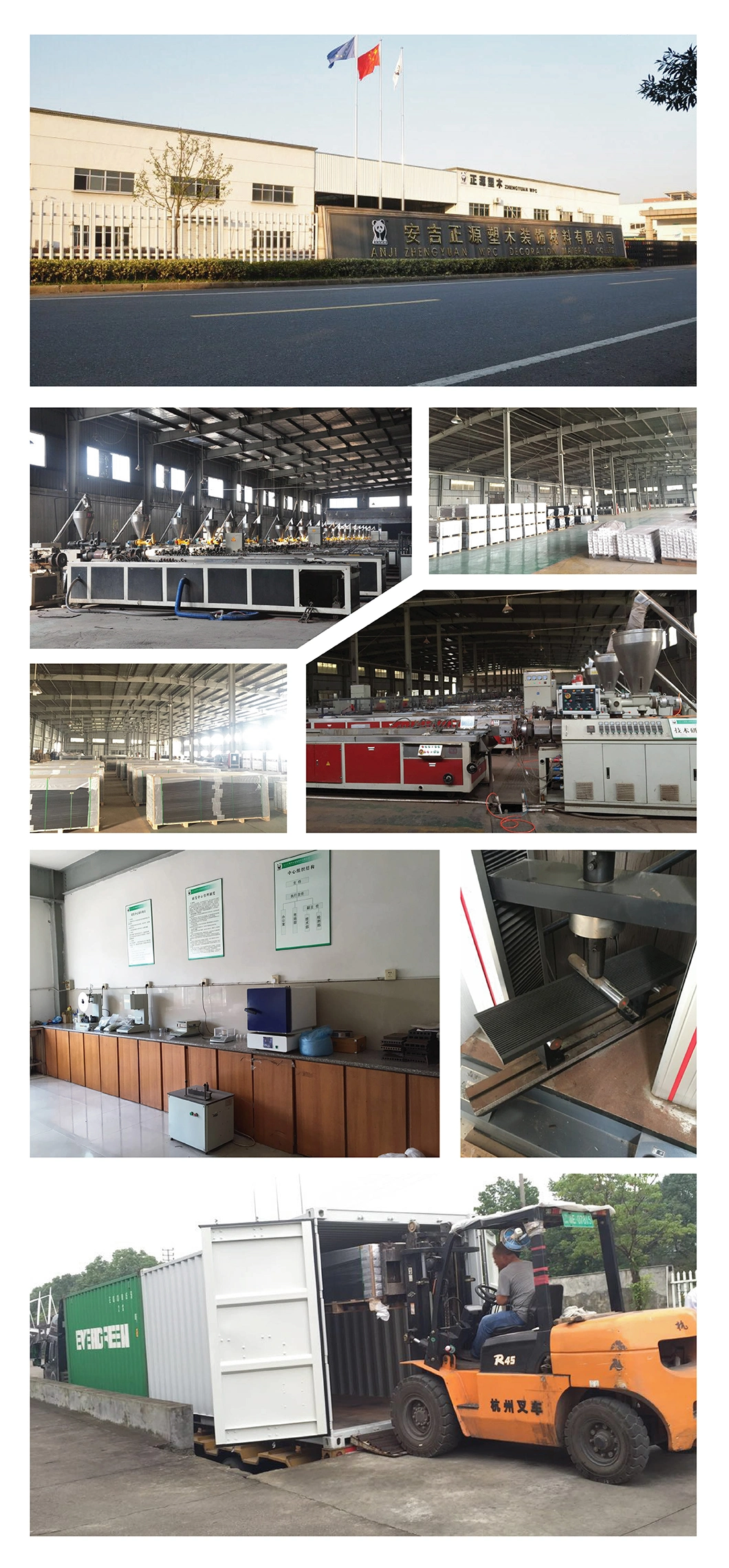 Certifications: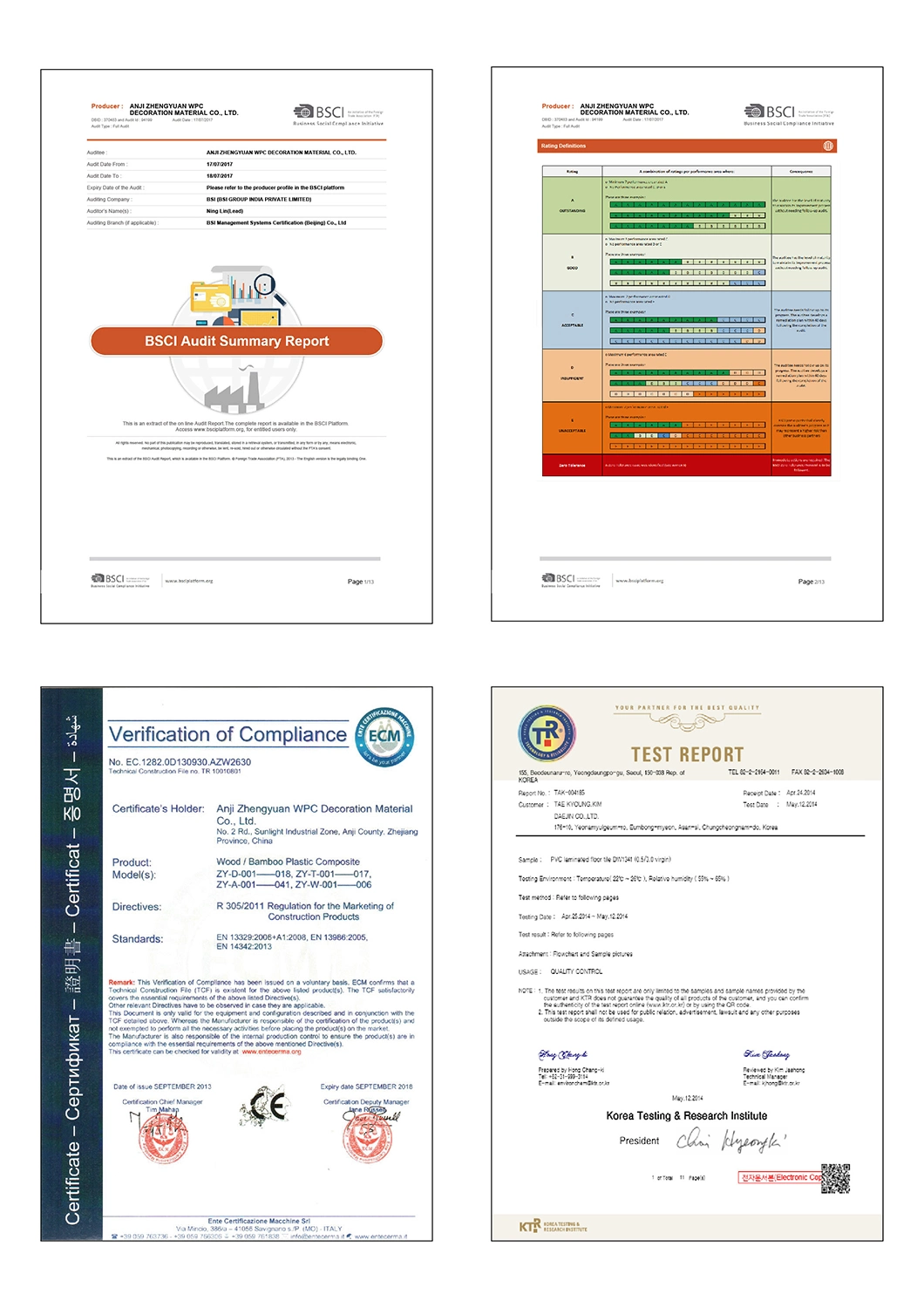 Projects: