Description
Progeneus steel is a steel composite panel of fibre reinforced cement mechanically bonded to punched steel sheets on both outer surfaces. It's a unique non-combustible material with highly impact and moisture resistant. Progeneus steel is lightweight and used in the construction of fire and blast resistant barriers, ceilings, doors, ductwork, enclosures and structures.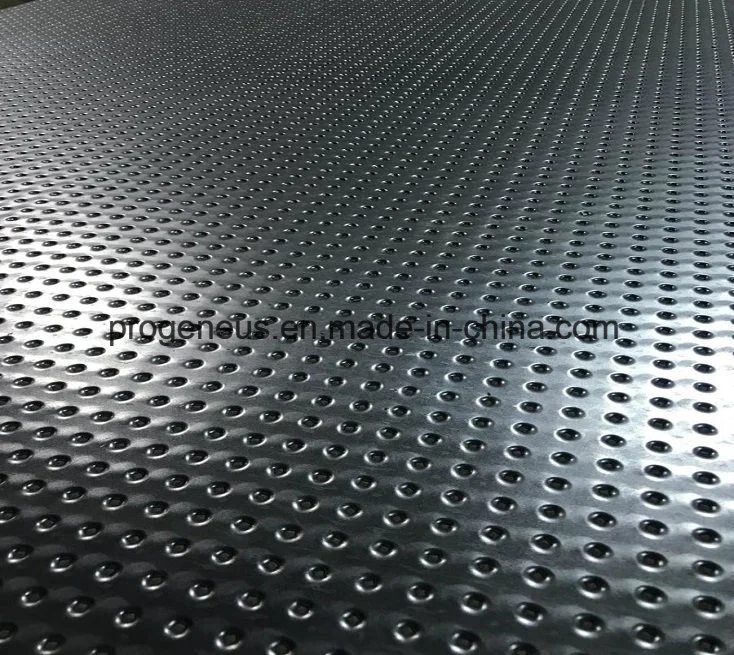 Product Specification
Preperties and Performance
Description

A durable composite panel of fiber cement (100% asbestos free) mechanically bonded to punch steel on both surfaces.

Size

1200x2400mm (±2mm)

Thickness

9.5mm, 12mm

Nominal Weight
25 kg/m2
Strength
Bending strength (average)
Flexural strength (average)
Flexural modulus (average)
Impact strength (4.5kg from 1m)
Impact resistance
190 Mpa (N/mm2)
84 Mpa (N/mm2)
7200 Mpa (N/mm2)
45 J
2700 J
Moisture
Ambient moisture content
Movement ambient to saturated
6%
≤0.15%
Acoustic

Sound reduction index

32 dB

Fire
Non-combustibility
Building regulations classification
Fire resistance
Blast resistance
Non-combustibility
Class 0
240 minutes
2 bar
Finishes

Galvanised mild steel

Sheet

Stainless steeel
Product Advantages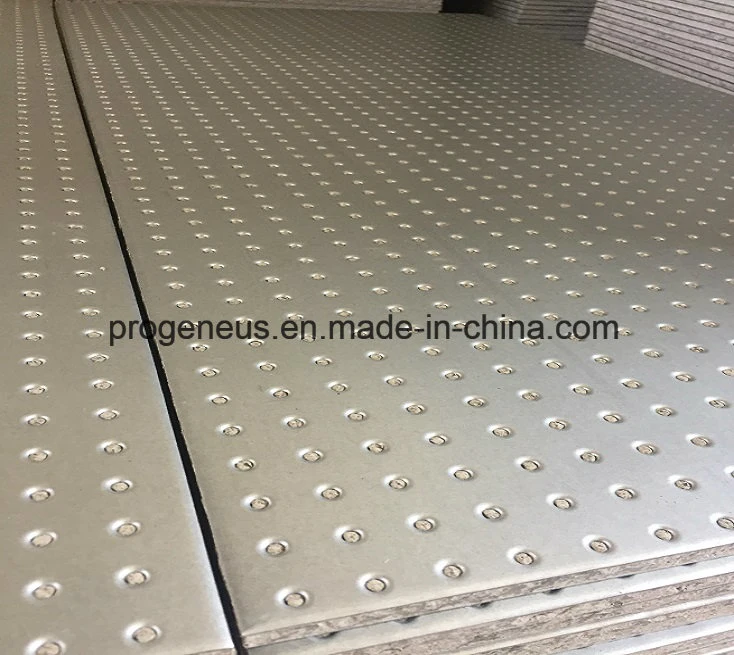 Progeneus steel is by far the most extensively tested material in Passive Fire Protection. It has been tested for the following characteristics:
Four Hour Fire Resistant (240 minute) - integrity and insulation

Blast Resistant - tested to 2 bar (200kN/m² overpressure)

Hydrocarbon Fire Resistant

Impact Resistant

Moisture and Hose Stream Resistant

Vibration Resistance

Lightweight Space-Saving

Demountable and Remountable

Maintenance Free

Can be prefabricated offsite
Application Field
Ventilation Ducts

Smoke extract ducts

Kitchen extract ducts

Cable protection ducts

Service ducts

Ceilings

Plenum chambers

Load bearing ceilings

Membrane ceilings

Suspended ceilings

Lift or service shaft cappings

Walls

Partitions

Service shafts

Lift enclosures

Cavity barriers

Transformer barriers

Industrial

Valve box enclosures

Switch gear enclosures

Doors

Escape tunnels

Storage systems

Hatch covers

Fuel pipe protection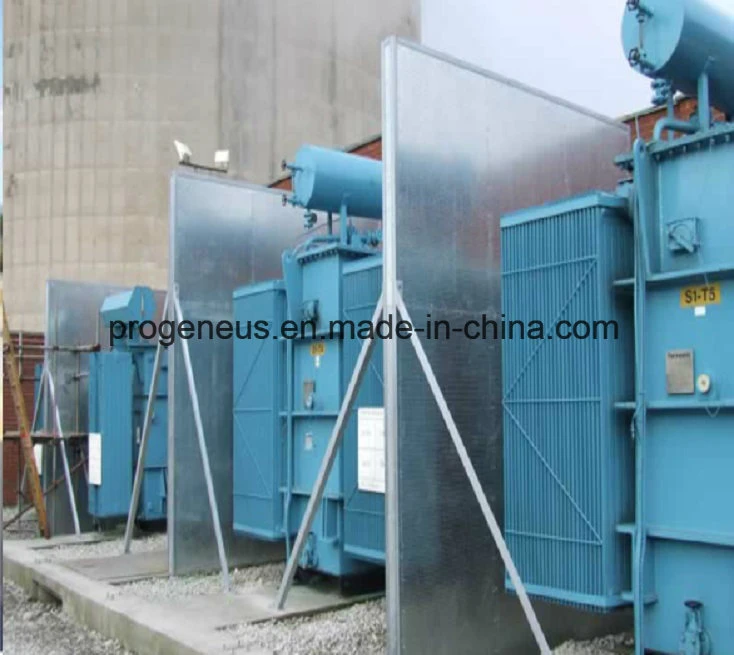 Export Packing
The fiber cement composite board is packed by standard wooden pallet wth corner protection to make sure goods arrive destination safely.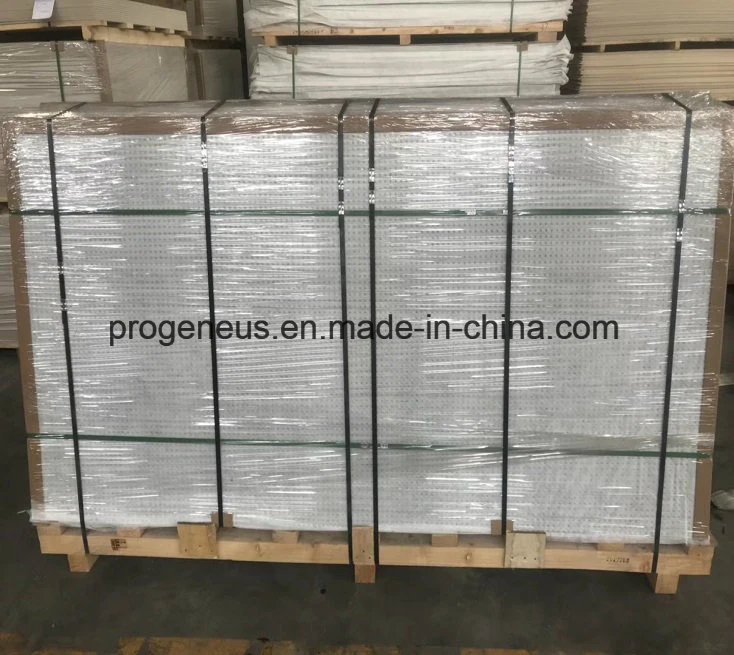 Order Guide
1. Inquiry-Professional quotation.
2. Confirm the price, lead time, artwork, payment term etc.
3. Progeneus sales send the Proforma Invoice with freedom seal.
4. Customer makes the payment for deposit and send us Bank receipt.
5. Initial Production Stage-inform the clients that we have got the payment, and will make the samples according to your request, send you photos or samples to get your approval. After approval, we inform that we will arrange the production & inform the estimated time.
6. Middle Production-send photos to show the production line which you can see your products in
producing. Confirm the estimated delivery time again.
7. End Production-mass production products photos and samples will send to you for approval. You
can also arrange the third party inspection if necessary.
8. Clients make payment for balance and ship the goods .Also can accept payment term-balance
against B/L Copy or L/C payment term. Inform the tracking number and check the status for clients.
9. Order can be say "finish" when you receive the goods and satisfy with them .
10. Feedback to Progeneus about quality , Service, Market Feedback & Suggestion. And we can do better.
Service
1,24-hour Response
We responds any request from our clients within 24 hours, saving your time and labor.
2,Supporting System
The system consists of claims systems, technical support system, inquiry system and ordering following system. The system will provide after-sales service in full range.
3,Free Training
We provide free training to all of our clients and distributors. The training will give you ample knowledge of our product, and make it easy for your work.
4,Free Storage Area
We are providing free storage area to our client,to achieve mix loading purposes.